Our Foundation
Animal Life Sciences was founded by leading scientists, clinicians and executives with decades of experience in drug discovery and bringing products to the market.

Our Strategy
Our strategy is to leverage the breakthrough advances in human drug development generated from leading cancer research institutions, by applying them to veterinary medicine under the guidance of our leading experts.

Our goals
We plan to continue to expand our development pipeline by licensing more drug technologies and to utilize our scientific and clinical expertise to create a brand of scientifically engineered food products for direct distribution to pet owners across the globe.
Bridging the innovation gap.
Progress in veterinary medicine lags years behind the scientific breakthroughs seen in human health.
This innovation gap between human science and veterinary medicine was the primary reason Animal Life Sciences was founded.
See our supplements being formulated at MD Anderson.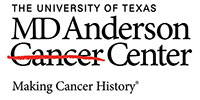 MD Anderson Cancer Center
The world's largest and most respected center devoted exclusively to cancer patient care, research, education and prevention.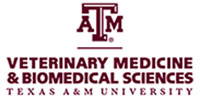 Texas A&M College of Veterinary Medicine & Biomedical Sciences
The Texas A&M University College of Veterinary Medicine & Biomedical Sciences is a major veterinary educational, medical and research institution located in Texas.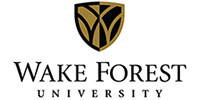 Wake Forest University
Wake Forest Health Sciences strategically investigates opportunities that will expand basic and clinical research, resulting in nationally and internationally recognized excellence in biomedical research.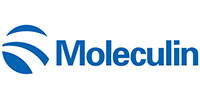 Moleculin Biotech
Moleculin is a Nasdaq listed clinical stage pharmaceutical company focused on the development of oncology drug candidates, some of which are based on discoveries made at MD Anderson Cancer Center.