Leading scientists, clinicians and executives.
Animal Life Sciences was founded by leading scientists, clinicians and executives with decades of experience in drug discovery and bringing products to the market.
We are a nutritional and pharmaceutical development company focused on the licensing, development and commercialization of safe and effective treatments for cats and dogs based on cutting edge human cancer technologies.
Our product portfolio includes multiple therapeutic technologies developed at MD Anderson Cancer Center, the largest cancer treatment and research institute in the world, and Wake Forest University.
Our strategy is to leverage the breakthrough advances in human drug development generated from MD Anderson and others by applying them to veterinary medicine under the guidance of leading experts in animal science.
We plan to utilize our scientific and clinical expertise to create a brand of scientifically engineered food products for direct distribution to pet owners across the globe.
We plan to continue to expand our development pipeline by licensing more drug technologies in the future.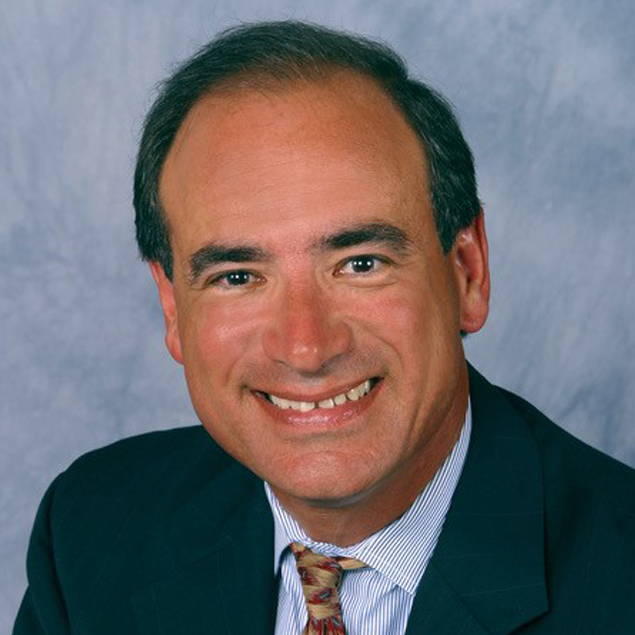 TERRY TOGNIETTI
Chief Executive Officer

Early years at Procter & Gamble, then in 1987 became Co-Founder and Co-CEO/President of The Drypers Corp, where recognized as Entrepreneur of the Year and featured on the cover of Inc magazine in 1994 (fastest growing privately held company in America) prior to IPO. Left in 1998 with company at $350 million in sales. After successfully leading two start-ups through multi-million dollar investment rounds and launches, now assisting entrepreneurs in growing early stage businesses, focusing on expanding sales.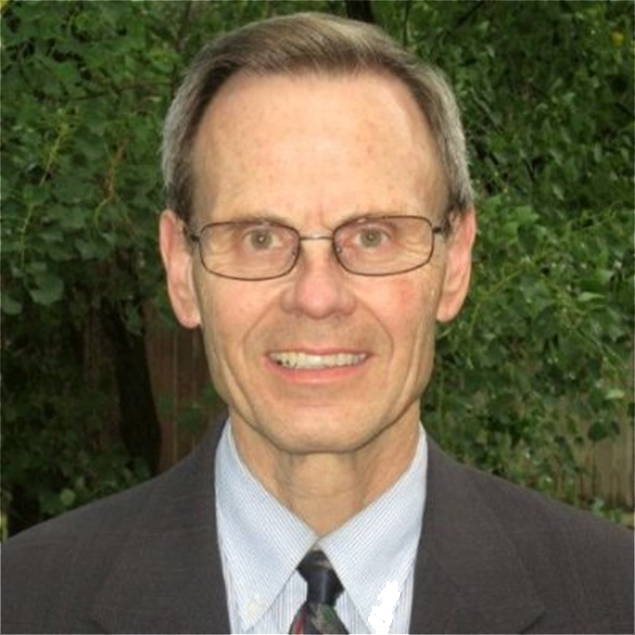 HUGHES WATLER
Chief Financial Officer
25 years of experience as the financial officer of several public and private companies with responsibilities for all aspects of corporate financial management and an extensive background with numerous types of debt and equity financings as well as with many forms of public securities filings. Expertise in the areas of: Merger & Acquisition transactions, Financial Planning and Analysis, Securities and Exchange Commission regulations, Corporate governance, Risk management, and Internal controls.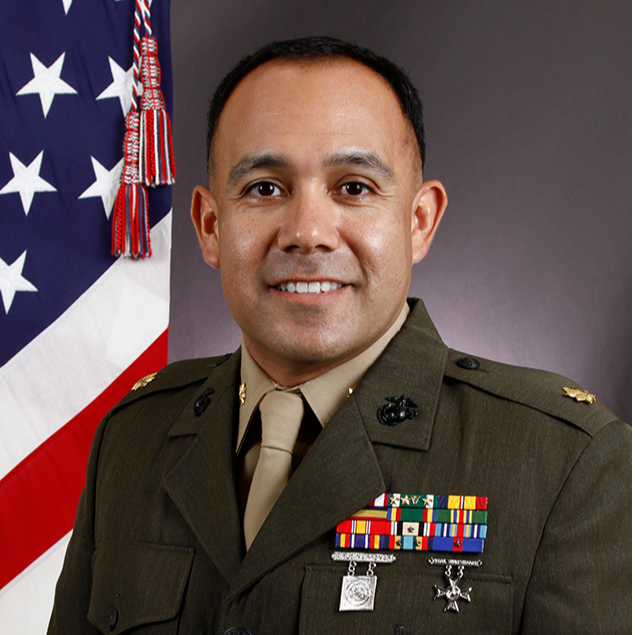 JONATHAN CAMARILLO
VP of Business Development
Mr. Camarillo was selected for Marine Officer Candidate School (OCS) and subsequently commissioned as a Second Lieutenant. During his 20-year career as a Marine Corps officer, he developed a proven track record of leadership, holding 11 different leadership billets which include commanding officer, operations officer, region training director, information management officer, and as a Marine Corps representative to Latin America. His decorations and awards include two Meritorious Service Medals, four Navy-Marine Corps Commendation Medal (one with combat V), Combat Action Ribbon, and the Certificate of Commendation.
Meet our Scientific Advisors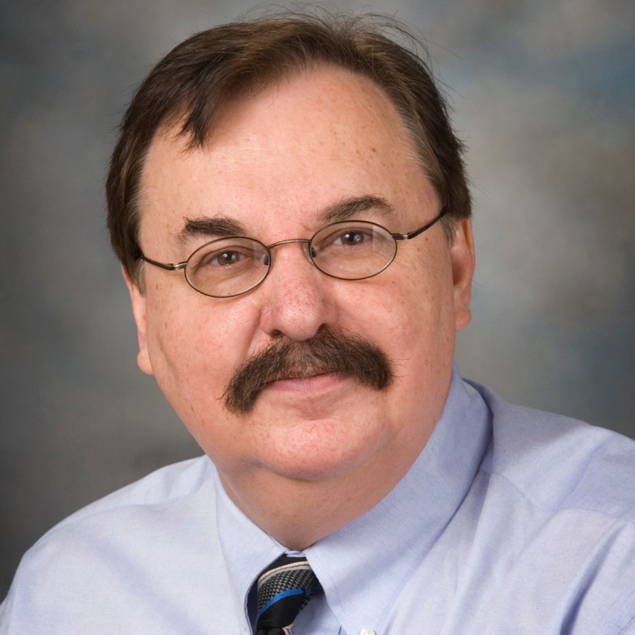 DR. WALDEMAR PRIEBE
Department of Experimental Therapeutics, Division of Cancer Medicine
Dr. Priebe is a Professor of Medicinal Chemistry in the Department of Experimental Therapeutics at MD Anderson Cancer Center. He is the inventor of more than 50 patents, the author of more than 200 scientific publications, and discoverer of five drugs that have reached clinical studies in humans. As the founder or founding scientist of 6 pharmaceutical companies, including three listed on Nasdaq, Dr. Priebe has been integral in advancing multiple drugs through the preclinical pipeline and clinical development. Notably, Dr. Priebe was one of the founding scientists of Reata Pharmaceuticals, a $3 Billion Nasdaq listed company.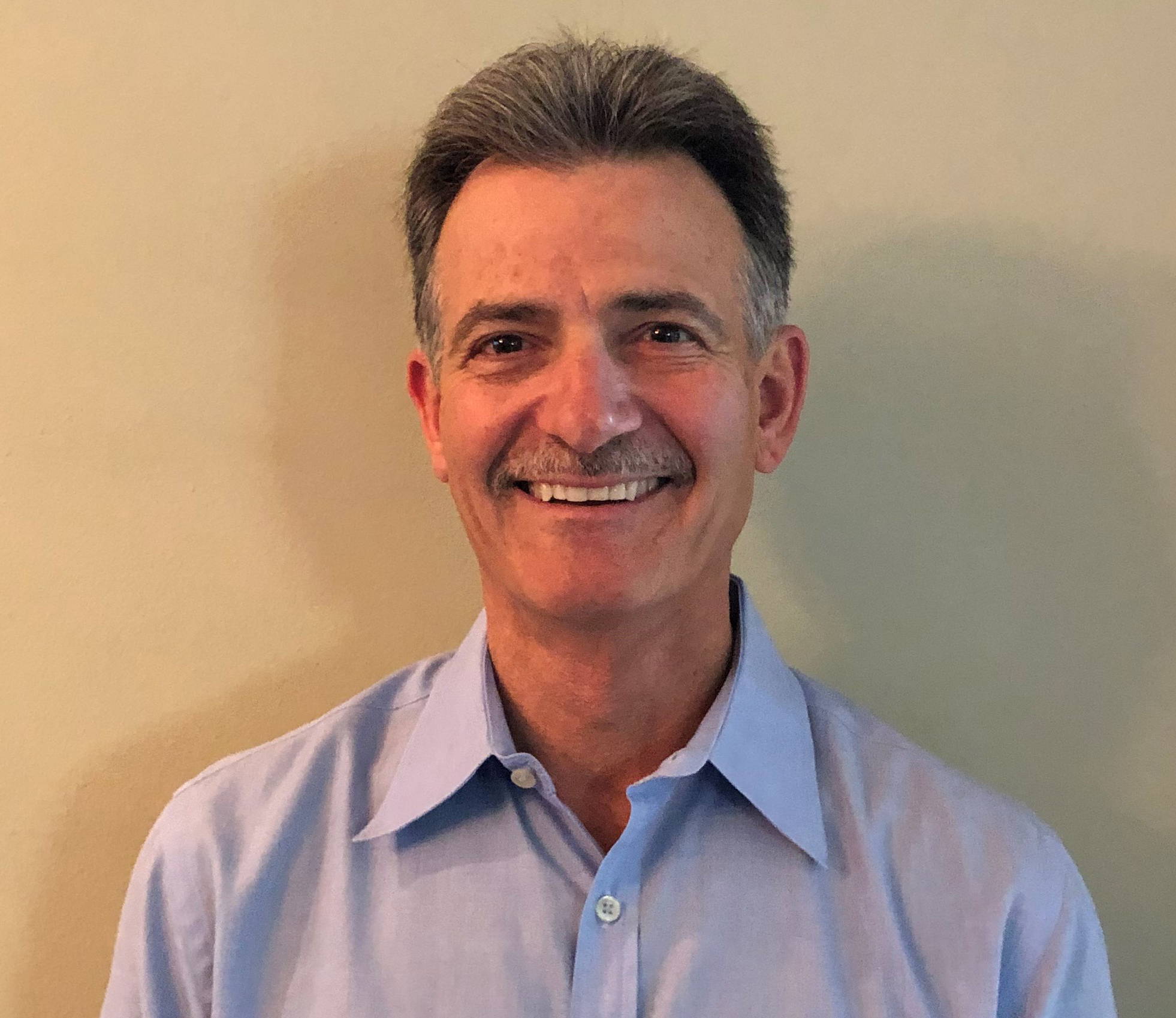 WAYNE ROSENKRANTZ
DVM, Diplomate ACVD, Board Certified Veterinary Dermatologist
Dr. Rosenkrantz is a UC Davis graduate, His residency included time at the Medical School at UC Irvine and is a Diplomate of the American College of Veterinary Dermatology (ACVD). He has served on multiple committees and is a past president of the ACVD. He is involved with the World Congress of Veterinary Dermatology and the World Association for Veterinary Dermatology to advance dermatology internationally. He is part of the largest vet dermatology referral practice in the world, including an ACVD residency program. He actively lectures in the US and abroad and publishes extensively.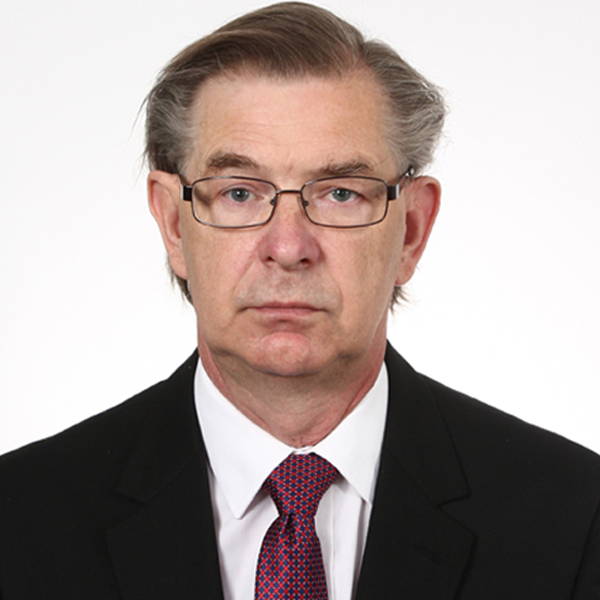 PROFESSOR ARTUR SWIERGIEI, PH.D. (CAMBRIDGE)
Department Head of Animal and Human Physiology, University of Gdansk in Poland
Professor Swiergiel has served as the Assistant Professor at the Faculty of Pharmacology, Toxicology and Neurology at the Center for Health Sciences of the Louisiana State University. In 1986, he received his a doctorate from Sidney Sussex College of Cambridge University. Professor Swiergiel has worked as a consultant for Science Diets and has authored or co-authored over two hundred scientific publications.